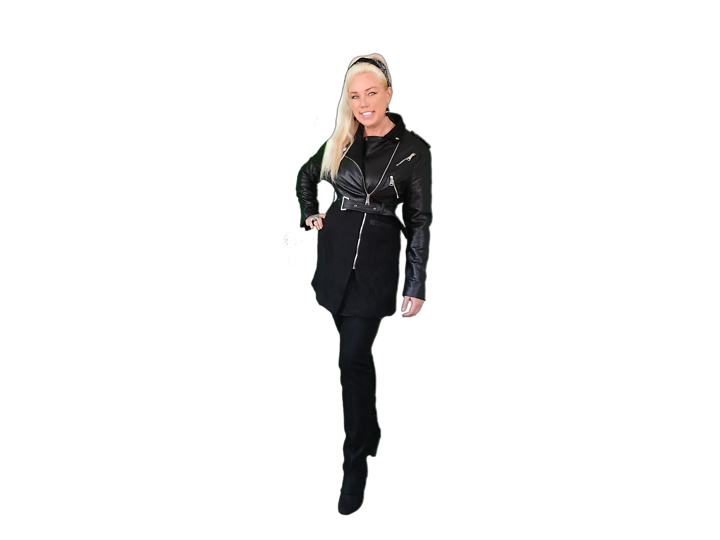 About Us
Amora Sweden is a fur- & leather-free brand using only high quality vegan materials.
We are supporting animal rights and members of the Fur Free Retailer Program.
We are a family company with our base in Stockholm and the company is named after our daughter Amora - which means love ♥
We hope you will enjoy our designs!


https://furfreeretailer.com/

https://www.worldanimalprotection.org